Privacy Policy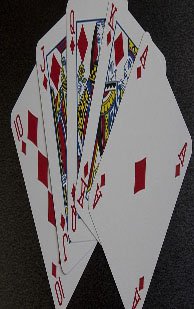 Here at Vegas Hypnotist, we value your privacy. It is, therefore, our policy to keep any of the personal information you submit to us completely confidential; this means any information you share with us here, or any information you give us at another site which we own and operate.
We only ask you for any personal information so we can provide service to you. We collect all of this data fairly and lawfully, and we will only ever use it to run our services properly. We will only use any of your personal information when we have your full consent and awareness. Whenever we use your information, we'll give you details on how exactly we are going to use it and you have the choice to have any stored data removed.
We only keep this information for as long as we need to deliver your requested service. When we store data, we always keep it secure and safe within commercially acceptable means. We take every precaution that we can to ensure your data is never accessed unlawfully.
We will never share your information with another third party unless we have your explicit permission to do so or it's required rightfully by law. Your continued use of our site and services will be considered an acceptance of the terms written here.
Main Menu